10 SIMPLE WAYS SMALL BUSINESS CAN THRIVE HOLIDAY AND SLOW SEASONS
Is your Small Business...
Dreading the slow season?
Not prepared for the holiday season?
Unsure how to boost customers and sales?
You're not alone.
These are common concerns for the small business community. "Today there are a reported 29.6 million business operating in the U.S. alone," says Dayna Winter, storyteller for Shopify.com (https://www.shopify.com/blog/why-support-small-businesses) "but only half of new businesses will survive past 5 years."
This is, in part, due to the business fading into the background during its off seasons. Small businesses can especially be hit hard during these times if they aren't active with their customer base until the holidays or special events.
So what can you do to not only stay away from a serious slowdown of profits but provide an increase in customers?

1. BE IN THE KNOW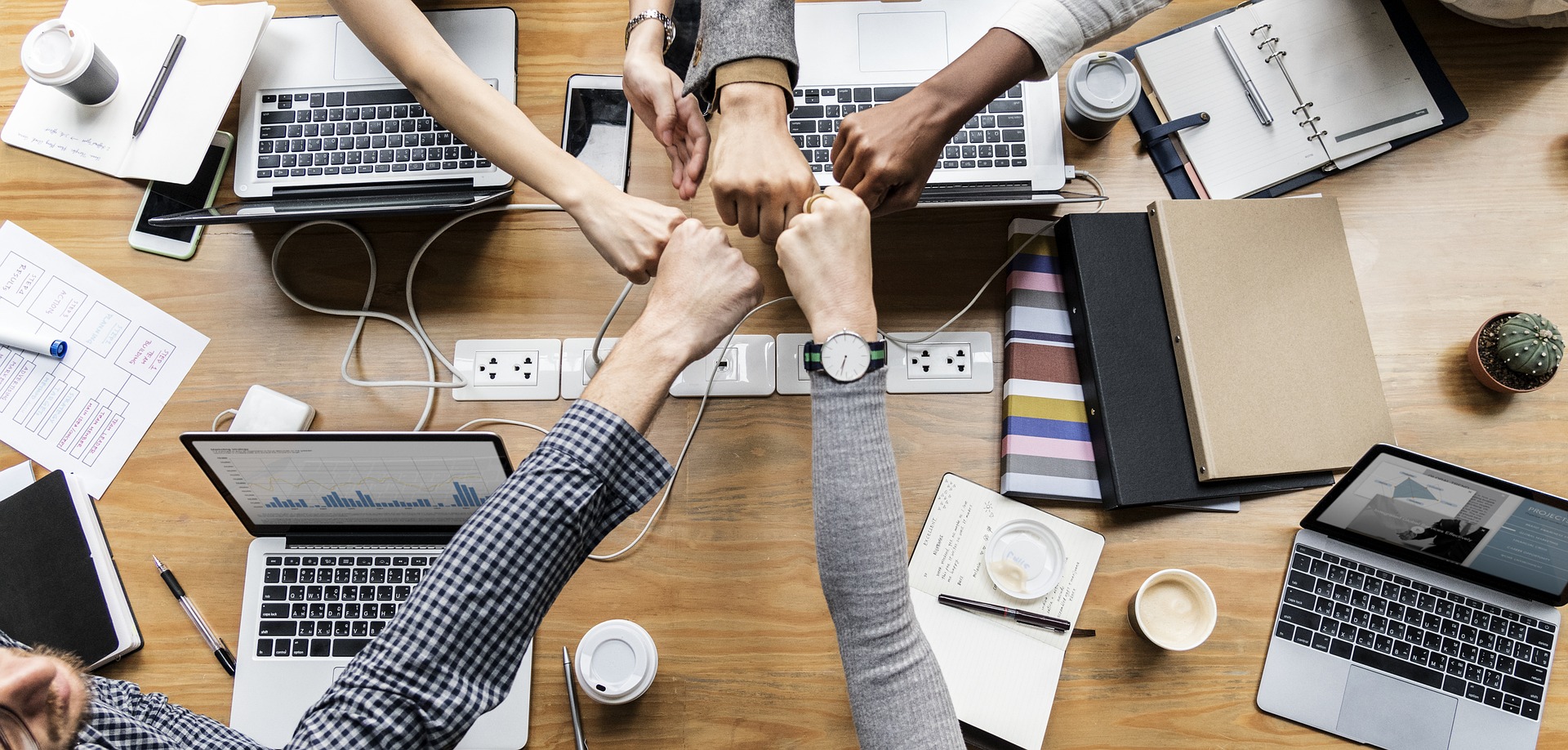 Photo from pixabay.com
Particularly if you are a web based service. Almost anyone can pull out a smart device and search engine their way to basic information but knowledge is your sales team's best friend.
SBA (or the Small Business Administration) reported in 2014 that Florida Small Business created 102,736 net jobs and employed 3.2 million people or 48% of the private force. Small businesses support their local communities and provide jobs, but the best businesses offer quality experience in their particular product or artistry.
Know the ins and outs of you services and products. If there are things you think you need improvement in, try setting up a training or going to a convention that may expand your educational and professional resources.
And it doesn't hurt to have insider's info on your competition or business partners. You are literally trying to outsmart your niche market with your experience and vast understanding of your business. Going to sba.gov is a great place to start for gaining small business knowledge.
2. FOCUS ON CURRENT CUSTOMERS NOW!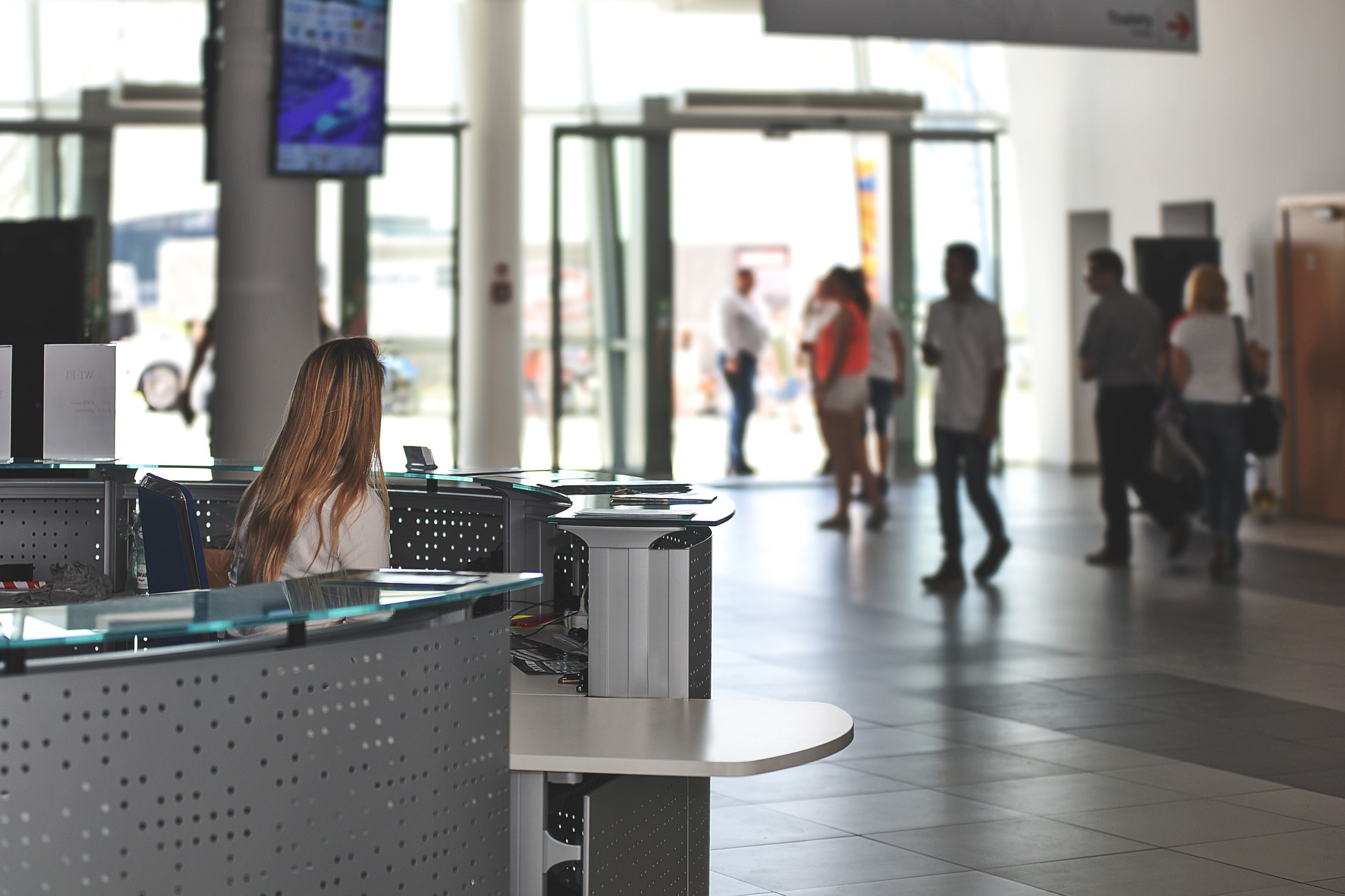 Photo from pixabay.com
While getting new patrons in the door is the goal, if you can't take care of the ones you already have, it will be a much harder goal to reach. So take the time to acknowledge them while business is at its peak.
Facebook business pages are a good way to stay in touch with and widen your audience, connect with other businesses like yours and become a part of a network. Feel free to ask customers to sign up for email listings or to visit your page and give it a "like".
Let them know you appreciate their business by creating deals that will benefit them the most. Think about a loyalty program or 5th purchase comes with 35% off for repeat clients. Offer coupons or cute little freebies for customer feedback or testimonials. Even keep them up to date with year round deals via email.
3. PREP YOUR CALENDAR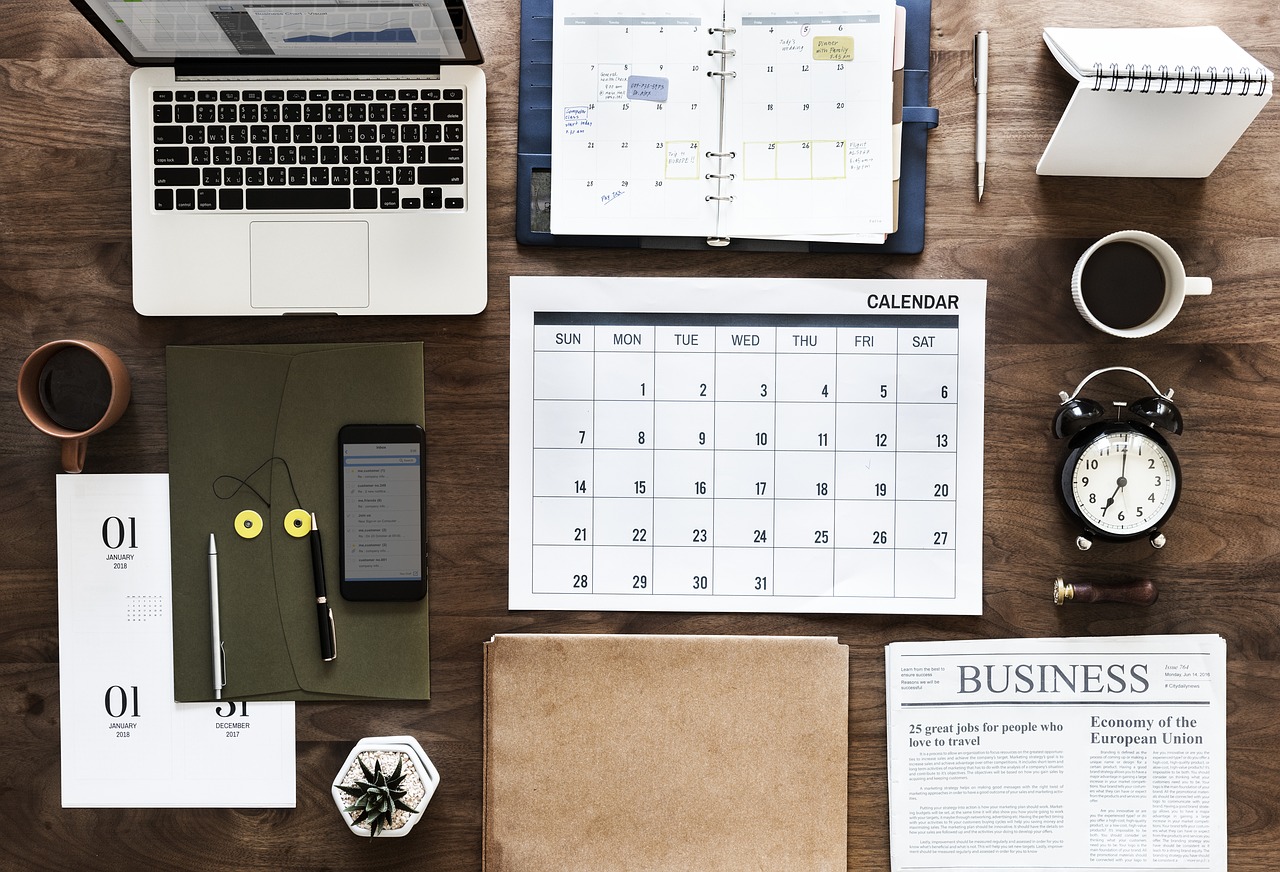 Photo from pixabay.com
Take a good hard look at your calendar and see if you can pinpoint when your business is most likely or is usually slowed down due to less traffic or your other responsibilities. Then start filling in those spaces.
Schedule trainings for you and your employees. It's always a good move to gain knowledge and experience in your field and its best to do them when you know there be less for you to handle. Trainings or conventions provide both yourself and your associates ways to improve internal communication, think of new ideas, or simply perfecting the execution of your business model.
Plan when to have promotions between your regular sales season. Customers will know that you are active and selling products they already enjoy. This is also a great way to try to clear out your inventory to make room for something new.
Create pop-up events. Go to where your target audience can be found and pitch your product in a face to face setting. Online businesses can show their products in person and create a buzz for something they can only get from you. Store front businesses can go beyond their local neighborhood to expand their market base and make themselves known to a larger circle of businesses.
4.MAKE USEFUL CONTENT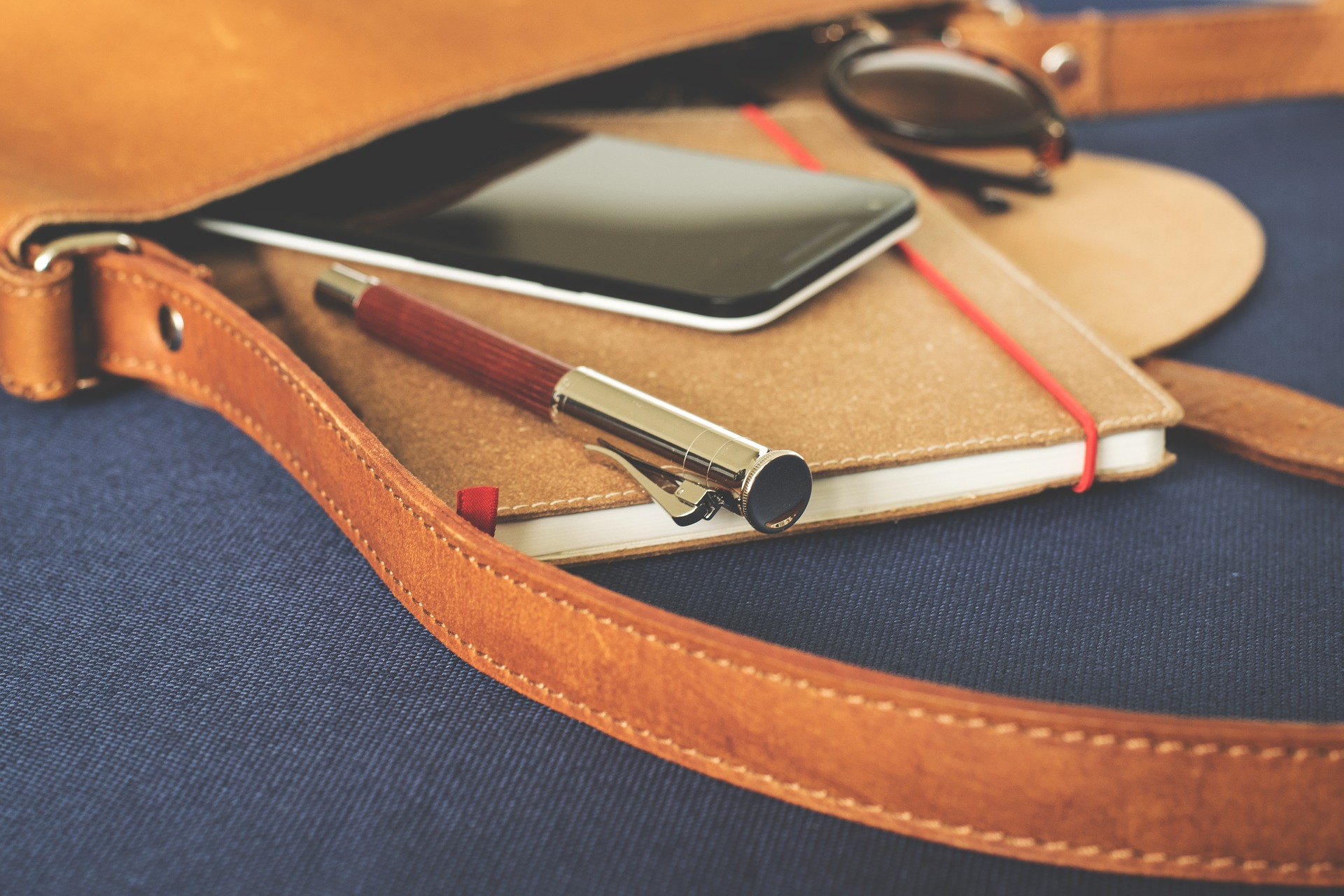 Photo from pixabay.com
This also helps to cover tips 1 and 2. When you don't have a product to sell, give your base something to think about or let them in on tools of the trade that they can't get from other businesses.
Share what you've learned and experienced in your line of work. It's a personable tool to market your profession and show what you know. People want to know that they can get answers from you regarding the problem your business claims to be able to solve. Establishing trust and authority will keep you searchable and interesting.
Show pictures of works in progress or of satisfied customers and create a little appreciation page. This is where tools like the Facebook page come in handy to have customers looking for new recognition.
5.TRY OUT A NEW ITEM
Photo from pixabay.com
Everybody is searching for the newest thing. Revealing a new product just as business begins to slow can reinvigorate customers to buy from you. They may also choose to buy your other products simply because they were already intrigued.
Add alternative options to previous products or services, particularly requests you've heard your customers making in reviews. Not only does it give your clients what they ask for, it lets them know that you are willing to listen and work with which boosts credibility.
6. ATTRACT IMPULSE BUYERS WITH SIGNAGE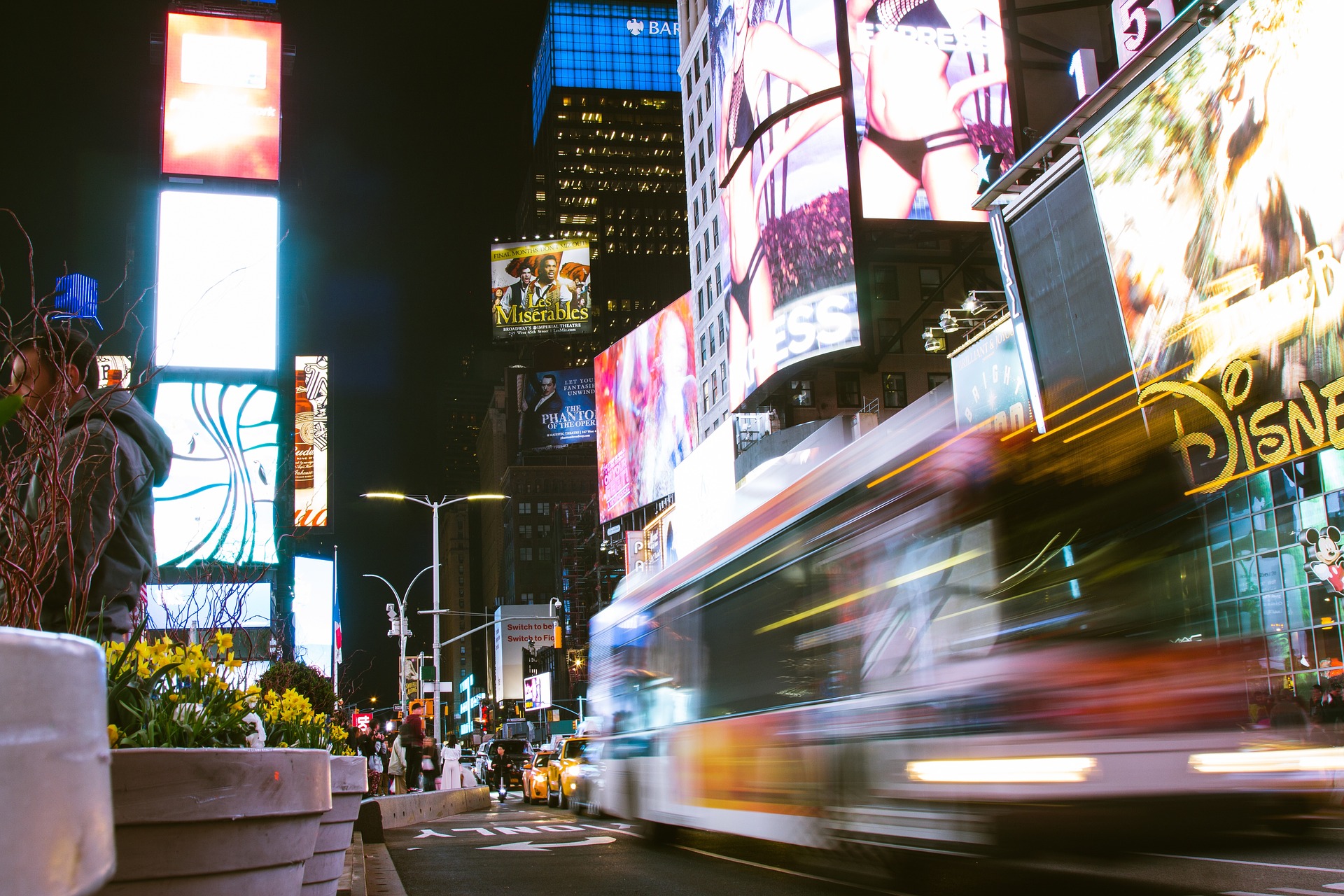 Photo from pixabay.com
Don't hide your signs away, put them on display! Both during slow or holiday seasons make sure signs with your promotions or popular products are right where your customer can see them best.
Wall decals, floor and window stickers and even banners all enticing your customers with deals and limited time offers which triggers the impulse to buy."People don't want to miss out," said Randy Clark, Director of Communications at TKO Graphx (https://tkosigns.com/attracting-impulse-shoppers-with-signage/). "Folks want to gain a benefit and avoid a loss; both motivate shoppers to make an impulse decision."
Change they way your signs look to match the season or time of year so your patrons are always looking at something different every few months and it gives them new reasons to shop with you.
7. PARTNER WITH ANOTHER LOCAL BUSINESS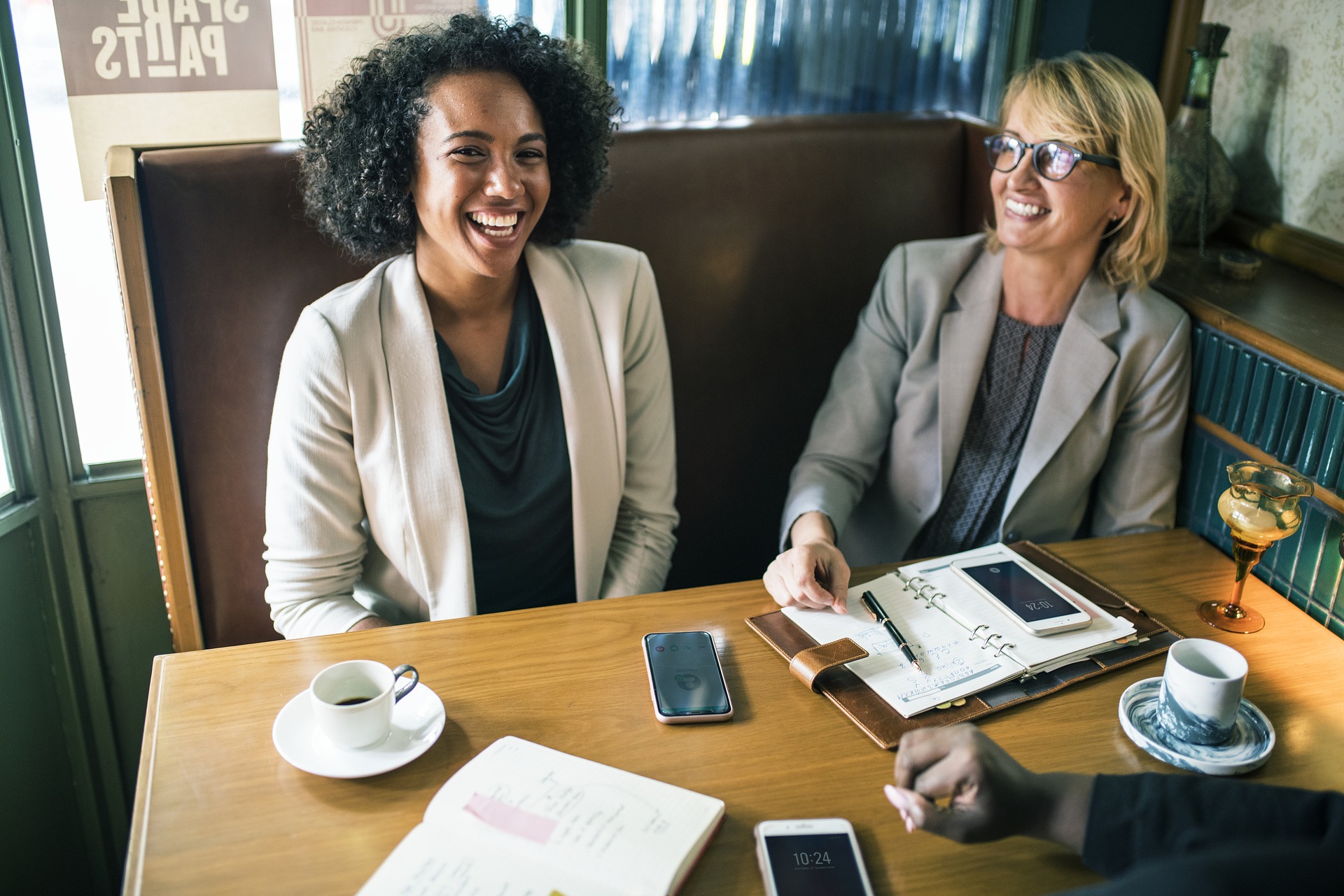 Photo from pixabay.com
Don't you know that this hand washes that one too? When you're good to other local business, that business is good for you. Yes, a little reciprocity between you and another small business can build great professional bridges and widen your customer base.
The cool thing is this step incorporates and assists all of the previous steps. What better way to promote a new item than with cross over deals or gain more business knowledge while creating ideas for content and discussion for your customers. Reach out to your business network and schedule time to meet with a few and hash out a potential partnership deal.
8.STAY SOCIAL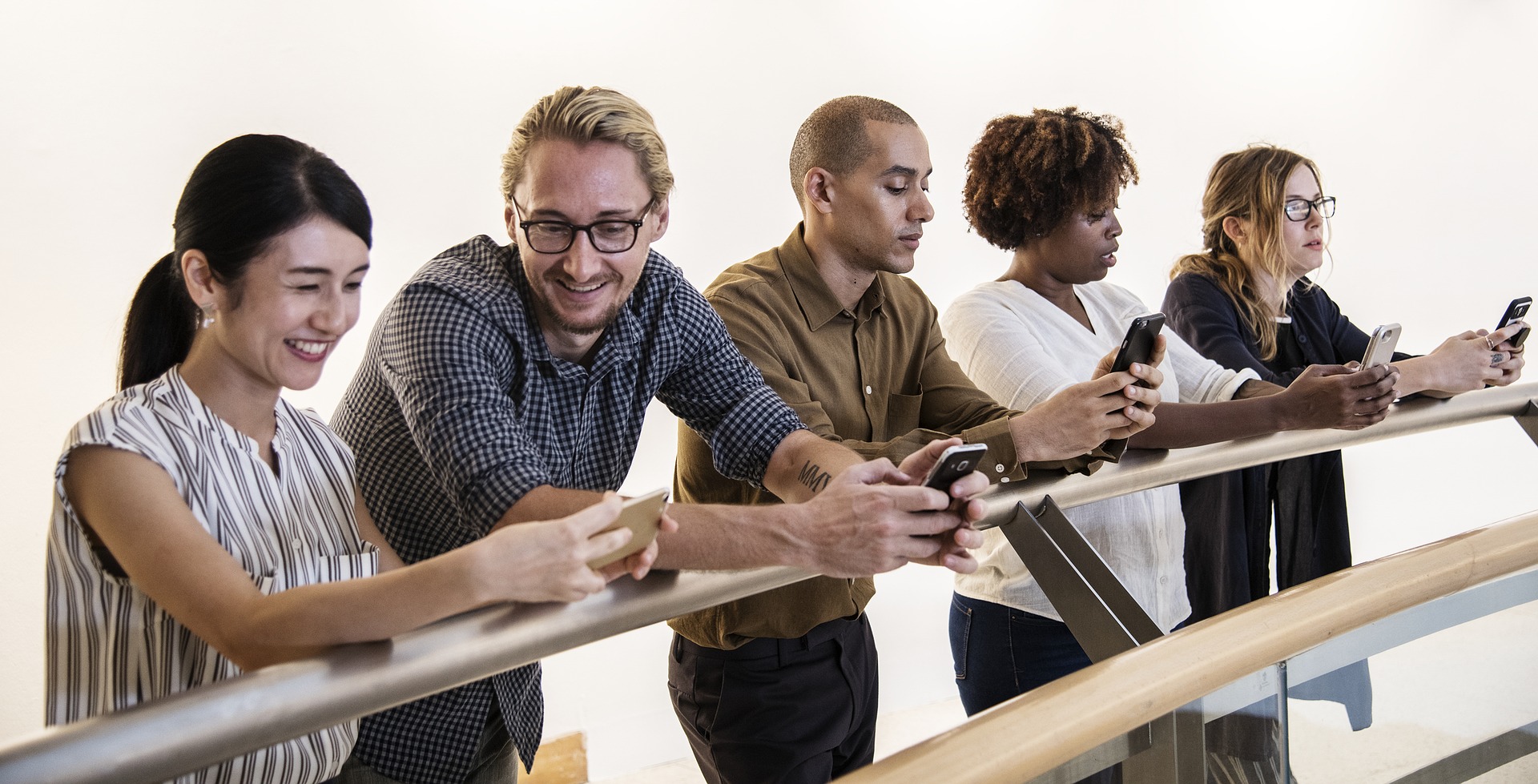 Photo from pixabay.com
We've covered some of the things Facebook and content can do but don't stop there. Twitter, Instagram, Pinterest and YouTube are incredible platform boosters that let you be seen world wide. Pictures, blogs, video tutorials or customer appreciation messages brought to a new level.
This is also a good time to go back to your calendar and decide when and how often you will be posting and updating these social sites. Use when things slow down and your work load is a lighter stock up on content by writing about things you're working on or taking pictures of you at events or with customers that were take when things where busier. Then you can setup a posting schedule and release your content regularly.
9. GET FESTIVE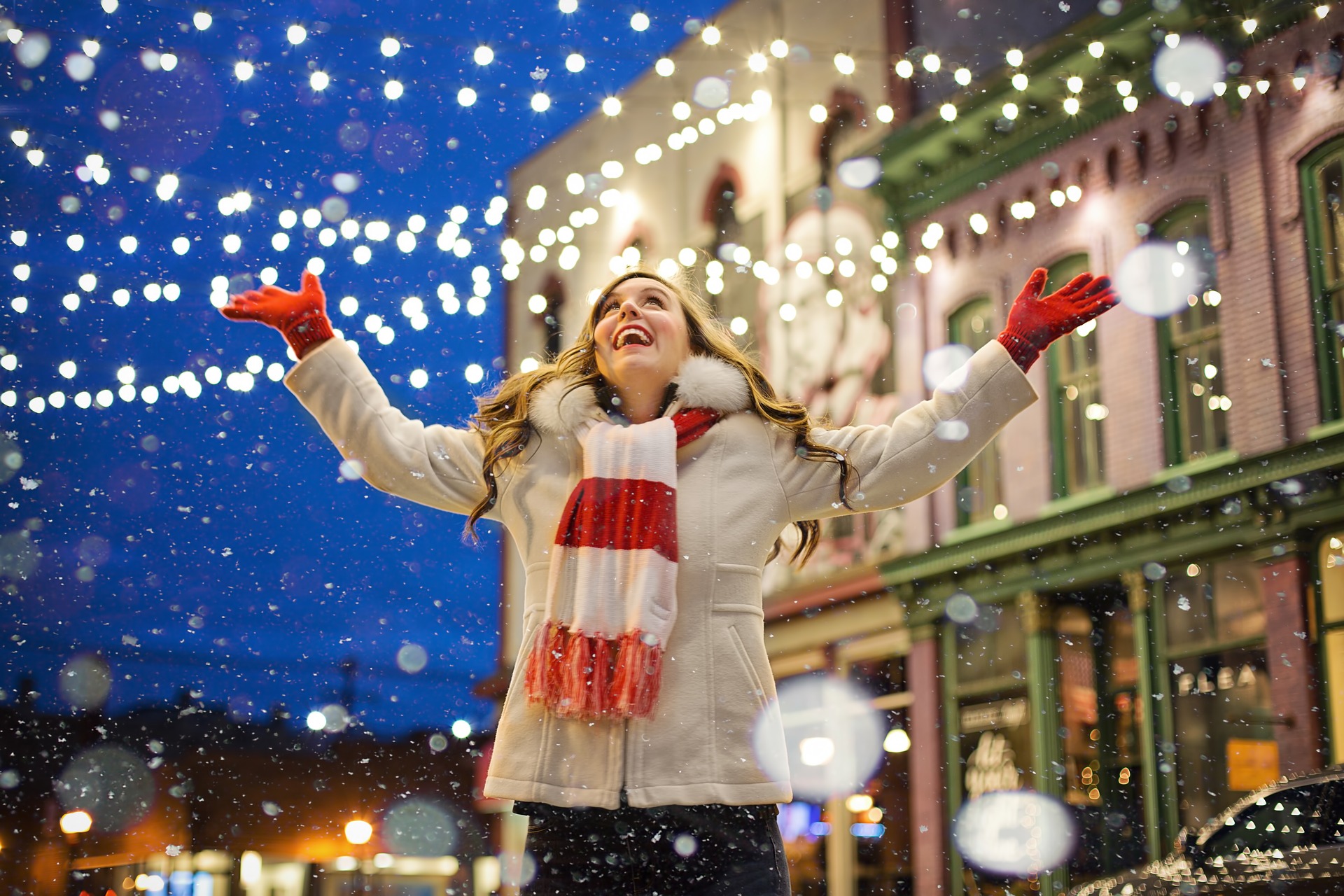 Photo from pixabay.com
As cliché as it may sound you gotta deck your halls. Holidays bring about lots of emotional connections that are precious and nostalgic. Hit em right in the feels this holiday season with cheerfully crafted themed presentations, signs and promotions to match.
Make Christmas, Halloween or Valentines specialty items that boost impulse shoppers as they will wait with anticipation for the next theme. Partner these items with coupons or deals they can use towards their next holiday purchase or on a new item coming to your business. (See how well theses steps work together?)
Updating your logo or outfitting your store front in festive décor shows how much you care about your business and customers. Display signs proudly where they can be promote foot traffic or help navigate your shoppers, maybe even switch up your uniforms. All of which show your professionalism and make lasting impressions.
10. STAY FOCUSED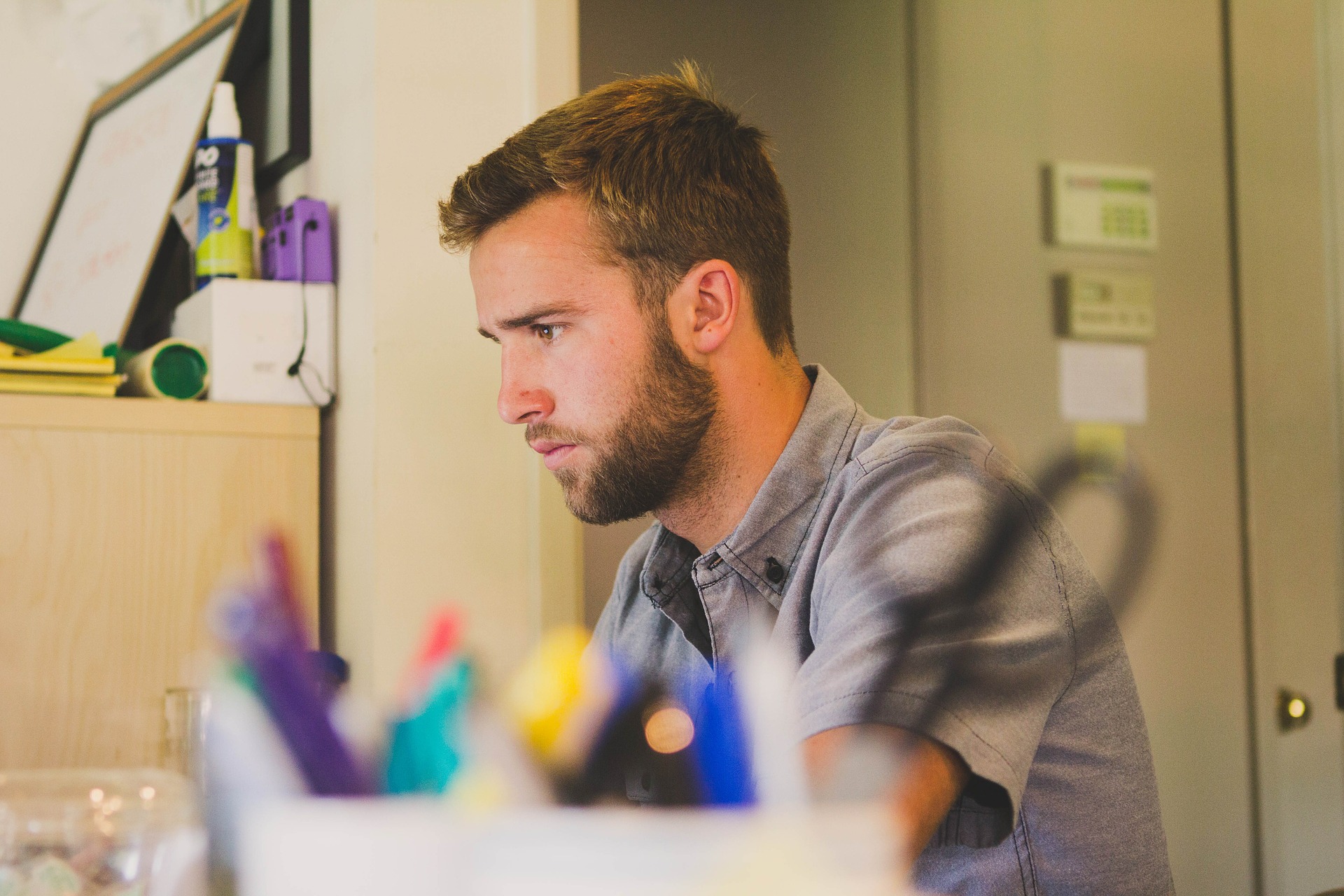 Photo from pixabay.com
Relax, breathe, and stay positive. This is no overnight trick. It takes time, practice, passion and patience to be in the 50% of new businesses that survive past 5 years. These tips will give you a place to start from but planning, forethought and follow through will get you through the rest.
Find time for things outside of your business to do stress-free activities, maybe even add them to your calendar. Like with creating a work of art; when you feel stuck or frustrated just take a step back from it for a little while to regain focus, perspective and clear your mind so you can work efficiently.
Celebrate the little victories and share them with others. Reaching your business goals may often feel like trying to eat an elephant; more obstacle than you can master. But how do you eat an elephant? Only one bite at a time. Relish in your ability to hit milestones and continue to whittle down that giant of an obstacle until you can master it.