WHAT MAKES A GOOD LOGO?
When you are planning to set up a business there are so many things to think about. Deciding on a name, setting up a website and meeting the needs of your clients are important considerations. Whatever type of business it is there are many things that are the same though. There are plenty of tasks that Can be-done quickly and easily. However, there is one task that should take additional consideration and you spend a little time over. Your company logo is such an important item. In fact, the success of your business could completely reply upon it. You may have underestimated its importance, but hopefully no more.
Can you think of a wide range of successful businesses? Do any of them not have a logo? Worldwide brands like Ford, Starbucks, and Chanel all have very different logos. Having said that they are still easy to remember. Logos have been born out of the need to define and differentiate your brand. They began with items such as coats of arms and personalized wax seals of the past. Add to these watermarks, coins and silver hallmarks. It-is easy to see where logos have Their origins and why they were created. Something unique and original that shows a specific standard.
Brand Recognition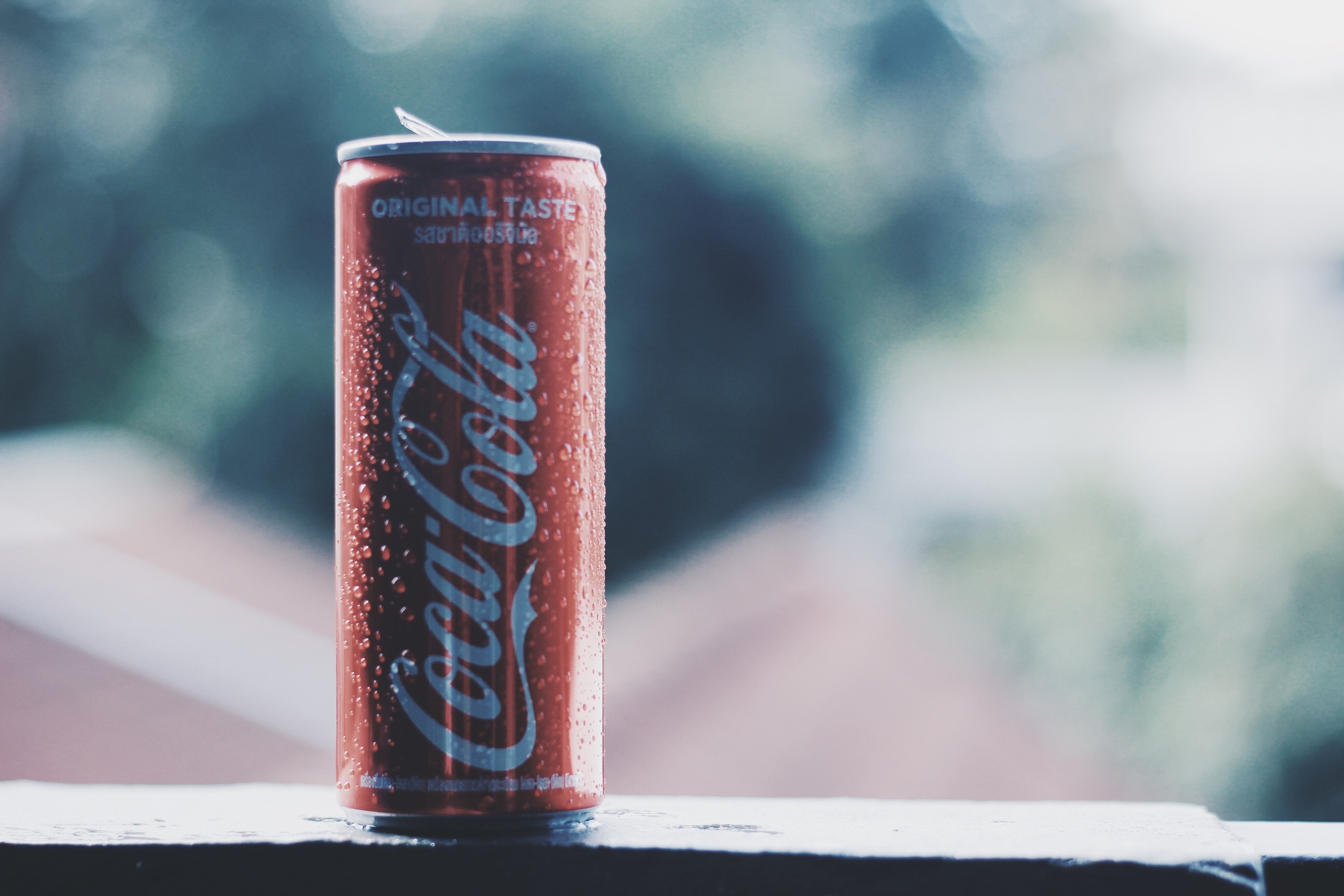 A logo is there first and foremost to-go with your brand name. It allows you to show in a moment what you want to get across Things about your brand. That does not mean-it is had to be a huge picture of what you sell or do. It can be stylish, fun, funky, interesting, visual or many other things. It can portray whatever you feel your customers need to know. In the end, you are looking for your customers to recognize you. A logo can do so much to promote your brand recognition providing you use it correctly. Use it to make the most of your brand.
Brand recognition is so important for your company. It-is one of the things that brings your customers back again and again. They develop their knowledge of you through your brand. Therefore, the messages your brand Gives about itself are just-so vital. Your logo needs to say what you want, so ensure the logo fits with your target market. Small children might react well to a cartoon elephant. The over 60s men you-were planning on targeting your business towards, however, probably will not. With this in mind, it is worth doing your research first. This will ensure that the brand recognition that you want, is what you will get.
Brand Loyalty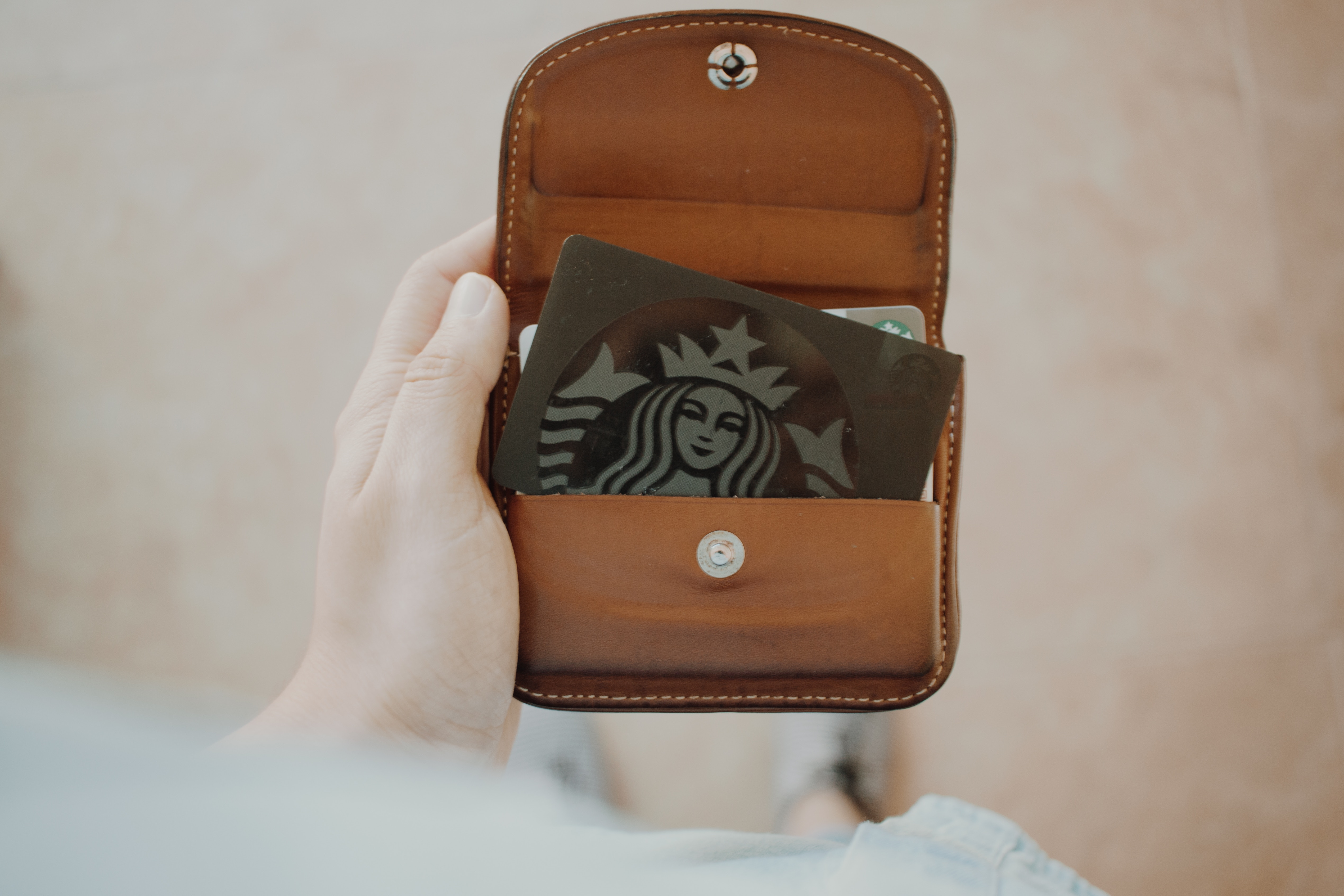 A logo brings along with it brand loyalty. Your customer comes into your store. Perhaps it sells donuts and coffee. The come out with a takeout paper bag printed with the logo. They try their donut later sitting at home and enjoy it. They take a look at the bag to check what your brand is called. They see your neat logo and remember it. Next time they walk past-the store, they see the logo. It reminds them about the last time they came and how much they enjoyed it. Right there, you have fostered a new relationship of brand loyalty with them.
Of course, this could equally be an online shop. It might be where they bought their son a t-shirt he likes to wear. Your logo is what helps them to remember the store. When they see the logo, it reminds them to come back. After this, they get to love your brand and if all goes well they will come back. Of course, if they get a bad product or receive bad service this might break their brand loyalty. Until that possibility though, they are going to come back. Then they are going to tell their friends and colleagues. Brand loyalty Can help get you such a lot of new customers. If people like something they tend to like to share it.
An Emotional Response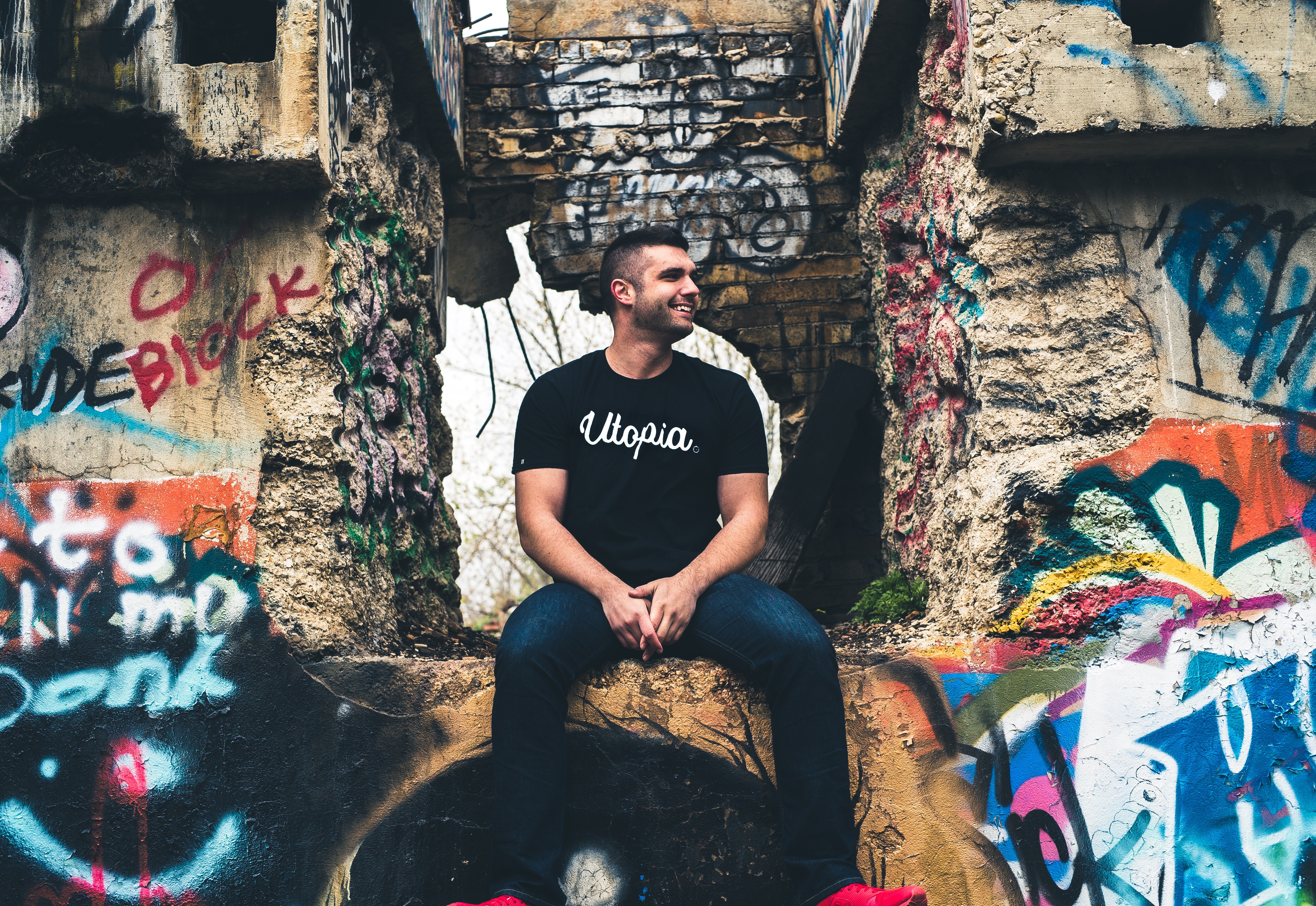 If you play well to your customer, then you may be able to gain an emotional Response from them. If you can emotionally Connect in some way this provokes a Response in your customer. When thinking about this in relation to your logo, it could get them coming back. If your logo Gives your customers an opportunity to Connect with you, it adds the value. If your logo gets people interested and engages them, then-it adds the value. If it entices people with appealing colors or pictures of something that they can associate with, it adds the value. All of these things have a defined impact that means something. Like brand loyalty, this gets people coming back.
Cross-promotion of Businesses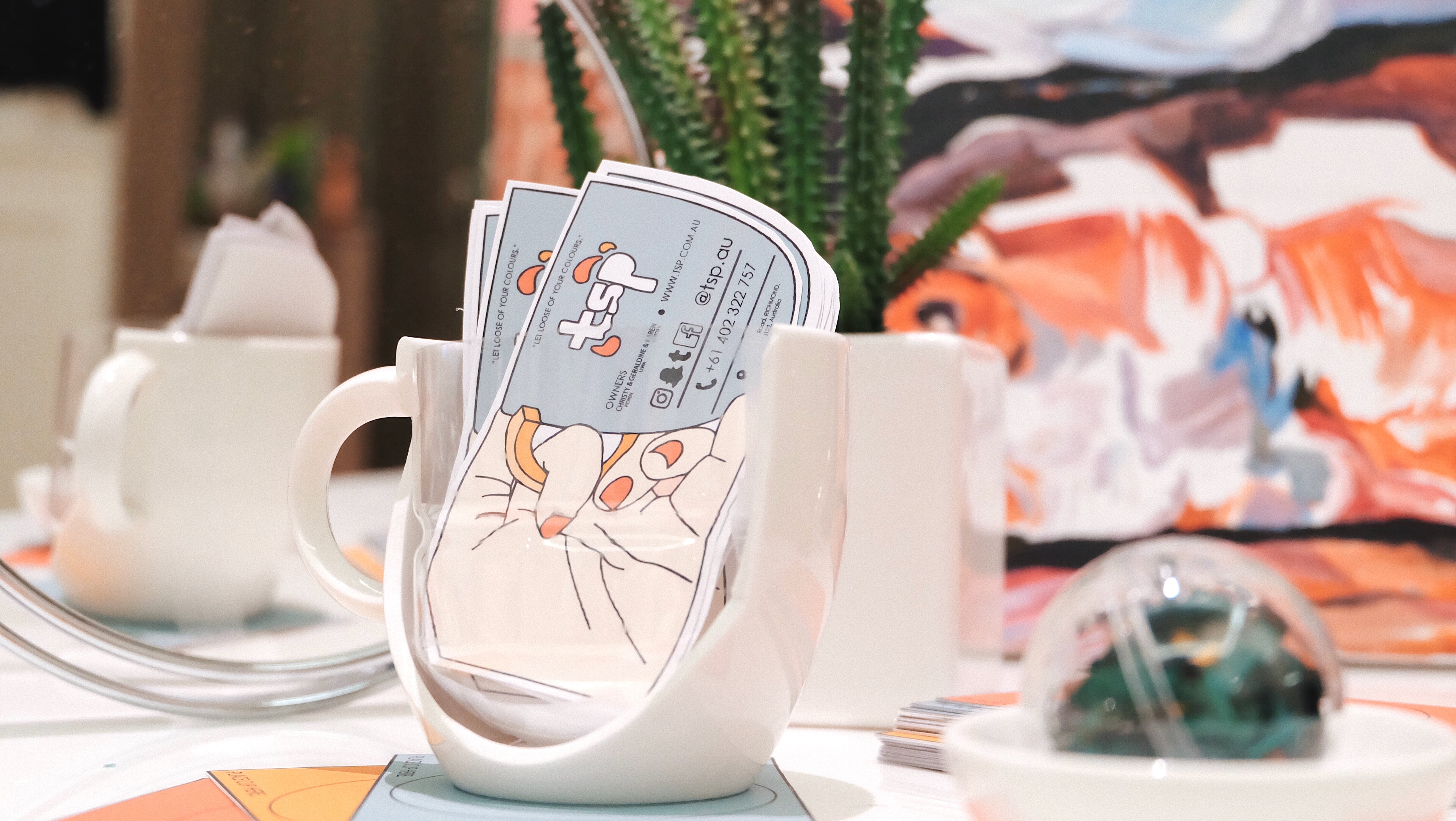 If you are starting out in business, it can be hard. Hard to get your business used by new customers. It can be hard to build-up that base and then get people loyal to it. It can be hard Even to get people talking about what you are offering, or through the door. Have you experienced that? Well once you have one business with a solid logo, use that to develop any further businesses. You can branch out from home interiors to a café, or from floristry store to handicrafts shop.
Once you have one defined business and the customer loyalty and trust, you can cross-promote a new business. Opening a new business can be tough. However, developing your empire once you have one in place is much easier with a strong logo.
Memorable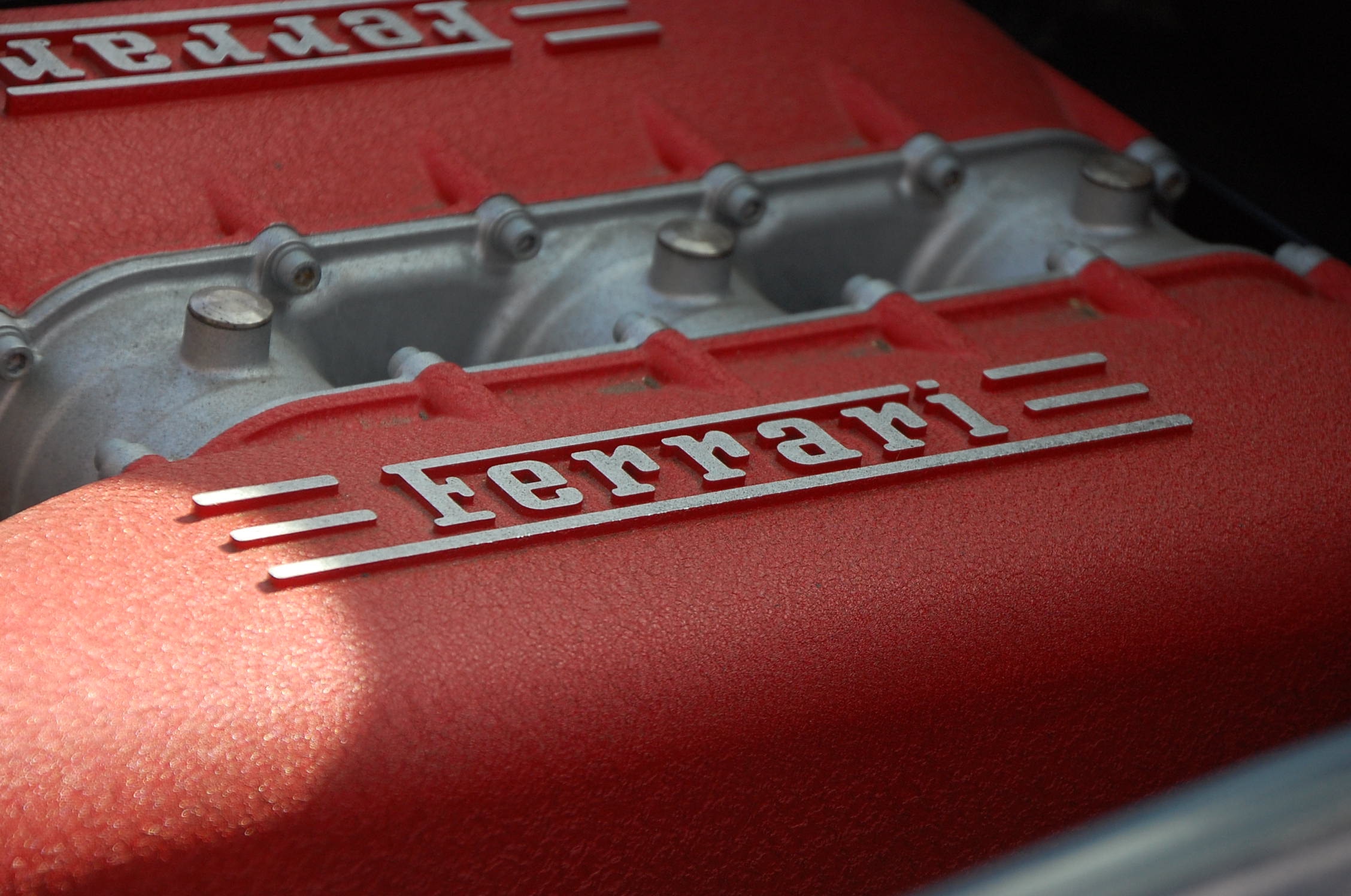 You need to make your logo memorable. Have you ever seen the logo of a business and immediately forgotten what it is for? This is so bad for business and can actually Turn customers off your product or service. For it to be positive, your logo needs to be visually striking. It does however still need to be appealing to your target customer. If your customers remember the logo is it going to mean something to them. It will allow that brand loyalty to develop. Next time they see it, the emotional response will be evoked again.
That does not mean the logo has to be really complicated though. Simplicity is indeed the key, but Perhaps with a special extra touch. If it is complicated it could lead to a negative Response. It needs to convey what you need in only a moment. A logo you have to really think about or work out is-not engaging for a customer. It should be eye-catching without overpowering. After all, the logo sits alongside and works with the name for the Ultimate positive Response.
TAKE CARE ABOUT THESE POINTS
If you are thinking about creating a logo for the first time, you might wonder where to start. You have some ideas about the kind of positive impact you make. How do you start going about that? Well, there are a few ideas below to help you make a start. They can all make a positive impact on your final choice.
• Text type
Are you going to having the text incorporated into your logo? Or will the text be the most significant part of the logo? You company name is an important part of your business and incorporating in your logo makes sense. Therefore, thinking about the type of font you use is vital. You need to ensure that the font you pick is easy to read. A traditional Scrolling font might seem Like a fantastic idea. After all, it looks So attractive on your store sign. Will it look as good when it is small though? Will your customers be able to read what it says?
It is best to pick something easy to read. You might want to be unique and different. If that means your clients are struggling to understand what it says though, it is no good. You can download thousands of different fonts from the internet. You don't have to pick 'Comic sans'or 'Arial'in fact, don't do that! Those fonts leave a lot to be desired and there are plenty of attractive ones out there. They might be a little plainer than you wanted but at least your client can read it.
• Colors
The colors in your logo are so important too. They're are huge guides across the internet about colors in logos. Some swear that red is the best color. Others say yellow and blue. In the end, start with your image. If it is going to have a mug of coffee on it then lifelike colors are Probably best. The brown coffee and a white mug. Or a tree, green top with a brown trunk. So, you might be more limited on color than you Think. If you can go for something more colorful, make it easy on the eye. A neon green, orange and yellow logo probably will not look that great. Remember simplicity too, more isn't necessarily better.
There can be a very big disadvantage to too many colors as well. What about when you get some merchandise printed? If you have 4,5,6 colors in your logo it gets really expensive. Also, if it is a colorful logo, how will it look-in black and white? Whatever are you doing it is likely clients will print out in black and white to save the money. Just think about that as a potential issue. You need to ensure that the logo color/s match the color of your font or writing too. If the is no fit then the overall effect is not going to look so good.
•Picture
Will you have a drawn picture or a photo for your logo? You need to consider the image carefully. It needs to be in keeping with your brand and make sense. It does not have to match the business purpose though. Just look at McDonald's. The logo is the two golden arch ways (or golden M), not a burger. However, like McDonald's it needs to make sense. If not, then-it needs to be abstract Like Krispy Kreme's green polka dots on a white background. It may not specifically mean anything but it does look very smart.
•Longevity
Think about your logo lasting a good long time. It should be something you can imagine using across the years. Few companies have a logo change and some are not successful. Look at Gap – a massive international company. They released a new logo in 2010 and had to-go back to the original After one week. The new logo was hated, they were at risk of losing Their brand loyalty and brand recognition. "In Fashion"colors, pictures and styles are all a bad idea for logos. Things go out of style-so easily. Try instead to pick something timeless. Trying asking yourself how it would have looked 10, 20 and 50 years ago. If positive, then it may be a good one to choose.
•Size
The size of your logo elements is vital. Get the picture too small compared to the wording and no one will be able to see it. Get the wording too small compared to the picture and no one will be able to read it.
SOME LOGO DOS AND DON'TS
•Good quality, never fuzzy
Ensure that the quality of your logo is excellent. This will give you freedom in the future. Then you can have it as big or as small as you would like without compromise. Most logos look great small, but the big version can end up all fuzzy and pixelated. Avoid this potential problem by addressing the size on creation of the logo.
•Looks good in black and white
The likelihood is that your logo will end up having substantive printing in black and white over time. If you use 6 different reds in the logo it may look great in color. That could mean-it looks terrible in black and white though. Or light color might be-too light to show up in black and white. Consider this before you decide on your final design and print it out in black and white.
•Looks good big and small
Your logo can be fuzzy-free and still look terrible large. The picture might not look right. Equally it can look great when on a banner, but less good on a business card. You are looking for something that looks good both ways for the ultimate versatility.
•Looks good on everything
It needs to look great on a pen and a banner, a coaster and a boomerang. You want to keep your options open for future marketing. You might think you'll never need your logo on a boomerang. But what if your local college students having an Australian themed night and offering you some free advertising. Or a local pageant with the theme of Australia. Do you want to Turn them down just due to your logo?
•Not too similar to anything else
The last thing you want with your logo is for people to get confused. Avoid names and logos that remind people of other companies. They might just think you are an off-shoot of them and stop being interested. You could also get sued by that company, so it is best to avoid.
HOW TO CREATE A LOGO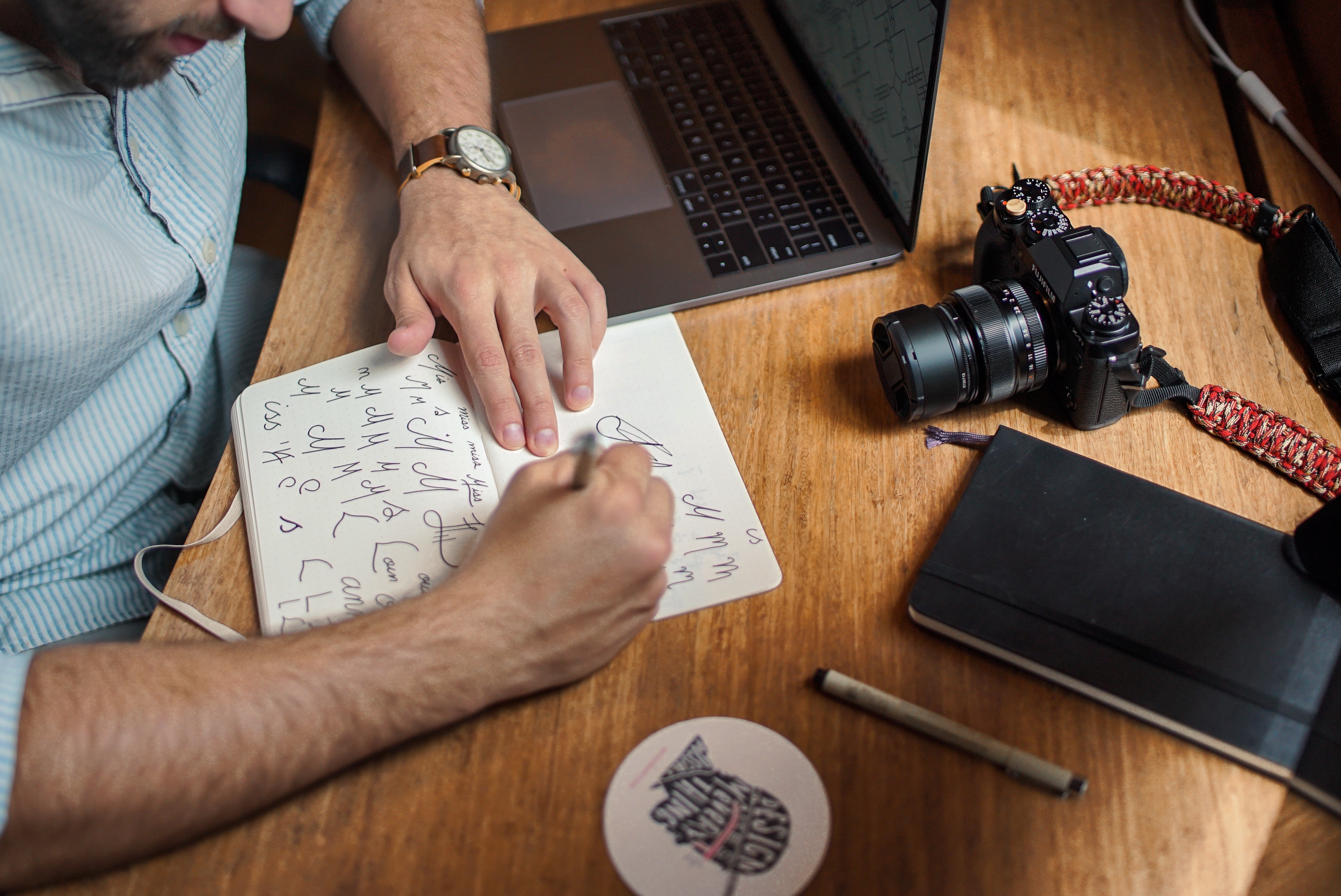 If you are new to creating a logo there are a few things to bear in mind. There are professionals Who can draw up your logo. This is probably the expensive option depending on who you use. It could however give you a superior product. You can find websites online that offer to create a hundred logos using your text. Then you pick one, choose a quality you require and then purchase. Fast and convenient but possibly not such personalized results. Or you can create one yourself. The results will vary depending on the software you have or the site you use. Providing the quality is good though, this could be what you need. Choose what is going to best work for you. They are all acceptable options.
As you can see, logos are just as important for big and small businesses. When you are a smaller business, it can be hard to get your name noticed and recognized. However, make your logo synonymous with quality. Then you can begin to build some brand loyalty. This will bring your customers back again and again. It additionally gets them talking about your business with their friends too. In the end though a logo can only go so far. Your customers need to experience High levels of customer service and a high-quality product too. Where these go hand in hand, you will find some positive outcomes.
Looking to create a new logo with flare or brand your product? Speedy Pros is your one stop source for all your local printing needs. Visit myspeedypros.com for promotions!